Our Staff's Commitment to You

Staff members of Wright-Brown Family Funeral Home are caring and experienced professionals who understand that each family is unique and has personal requests and traditions. These requests and traditions are of utmost importance to our staff of licensed funeral directors.

Each of the staff members at Wright-Brown Family Funeral Home is committed to providing your family with the finest in personal care. In fact, for years, it's been comforting for area families to know that we are available to help at any time of the day or night.

When a loved one dies, all you need to do is make one phone call. From that moment on, we'll take on the responsibilities of the physical care of your loved one, and the emotional care of those left behind.
Please take a few minutes to get to know our staff. We're sure you'll find each of us to be all that you would hope for in a trusted funeral professional.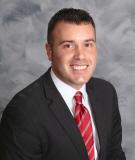 Logan Brown
Funeral Director / Pre-Planning Director
brownfamilyfuneralhome@gmail.com
Logan was born on July 16, 1987 in Bartlesville, OK and is the son of James and Judy Brown. Logan is a 2006 graduate of Coweta High School and a 2010 graduate of Dallas Institute of Funeral Service. Logan is a member of the Coweta Assembly of God in Coweta, OK.
---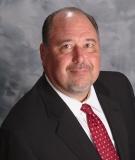 James Brown
Owner / Funeral Director

brownfamilyfuneralhome@gmail.com

---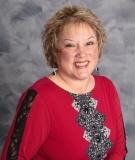 Judy Brown
Owner

brownfamilyfuneralhome@gmail.com

---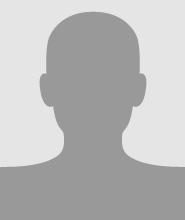 Diane Wilson
Receptionist

---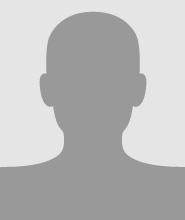 Floyd Bibb
Funeral Assistant

---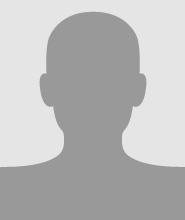 Wilma Holmes
Evening Receptionist

---